Swap Meet Information
Join our Racer's Swap Meet and bring your product with you!

Each booth will be 10' X 10'. 
Setup will be available Friday, March 8th from 12:00PM-5:00PM
Show will begin Saturday, March 9th From 9:00AM - 4:00PM
A 10' X 10' booth will include 1 Admission Tickets
Tables/ Chairs will
NOT
be provided.
The Midwest Motorsports Expo is a racing trade show brought to you by the innovators at Kevko and Wehrs Machine. The two brands teamed up in 2022 with a goal of bringing the best brands in the industry to the Midwest for a one-day show in the offseason so that racers can prepare for the upcoming season in one location. This is a chance for both local and nationwide brands to show off their great products. We want to thank you ALL for your support and hope to see you at the 2024 Midwest Motorsports Expo!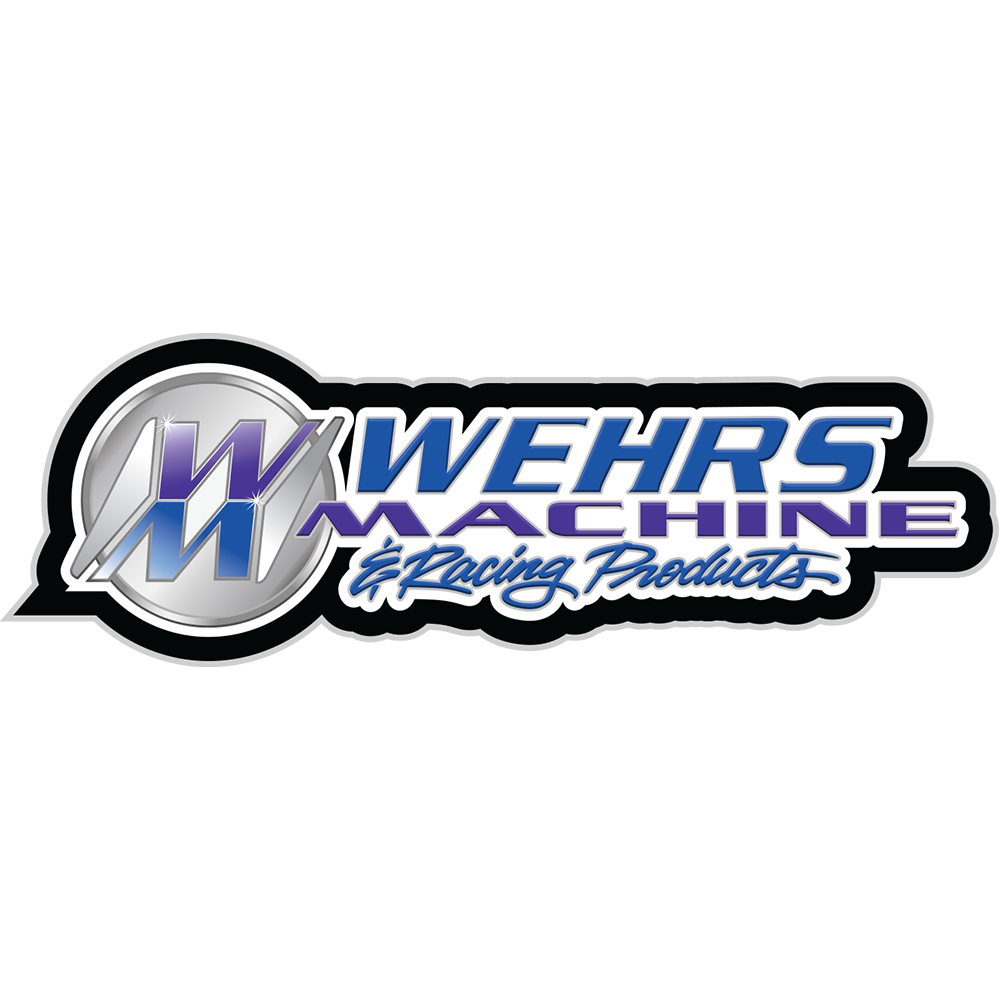 Wehrs Machine
Wehrs Machine & Racing Products is a manufacturer of quality aftermarket racing products. Manufacturing a variety of suspension components, accessories, engine parts, tools, and more. Wehrs Machine has partnered with Kevko Racing to bring you the Midwest Motorsports Expo!
Visit Wehrs Machine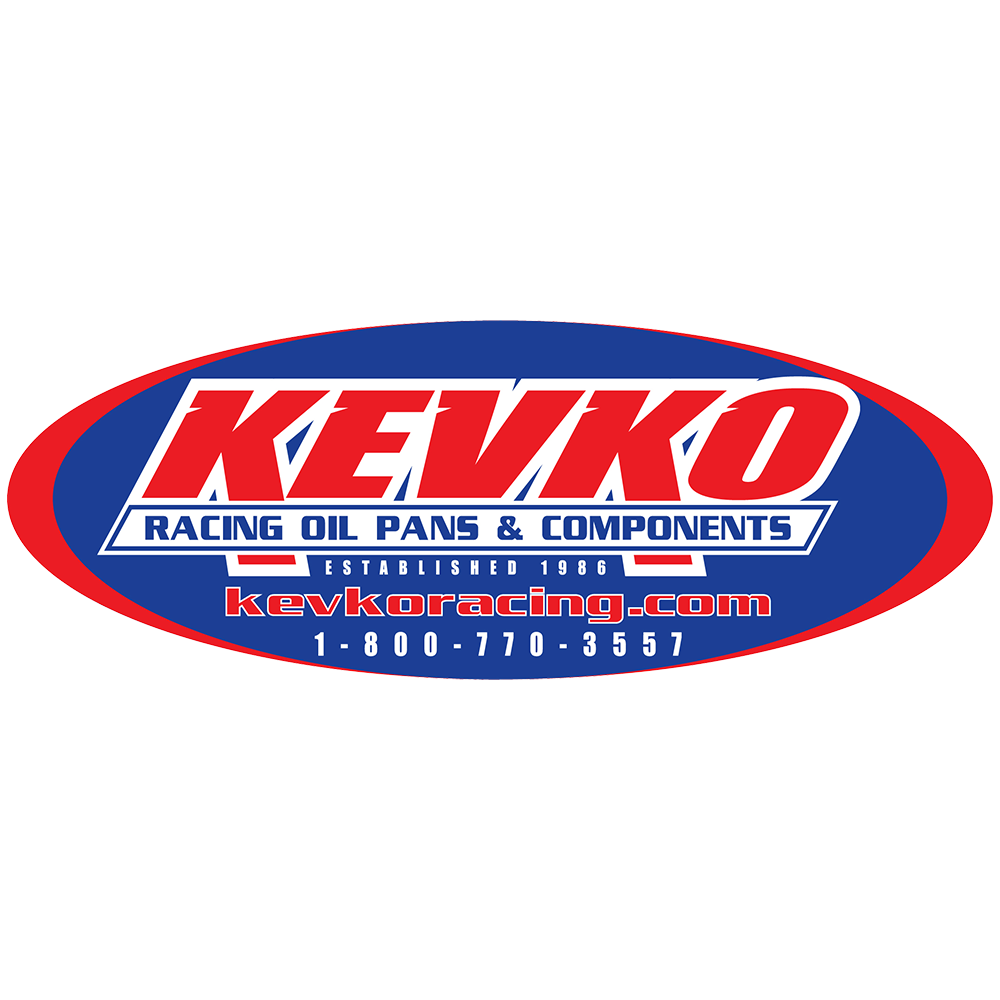 Kevko Racing
Kevko Oil Pans & Components has been building high performance oil pans and accessories since 1986. Located in Fairmont, Kevko provides a wide variety of oil pans for circle track racers to monster truck drivers. Kevko started the Crossroads Motorsports Show in 2019 and is excited to partner with Wehrs Machine for the second consecutive year!
Visit Kevko Oil Pans